Select Ammunition Type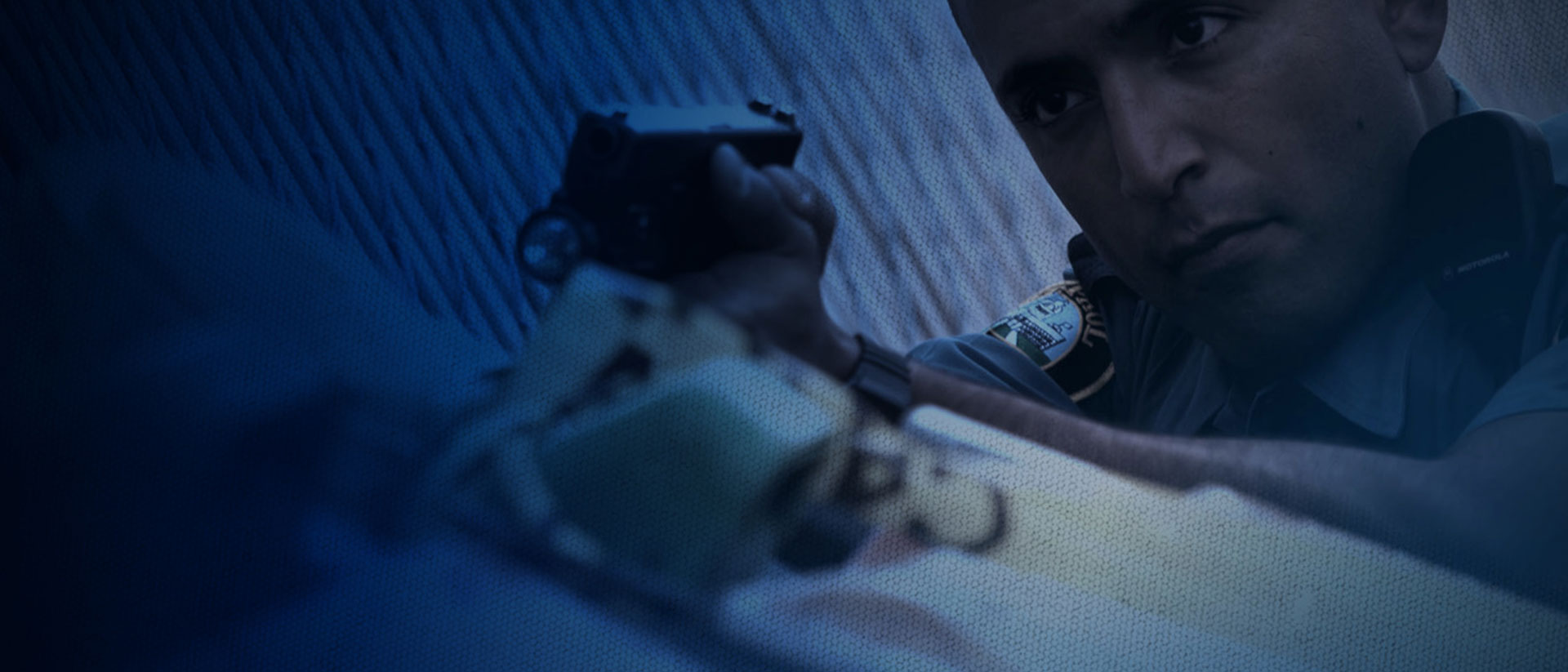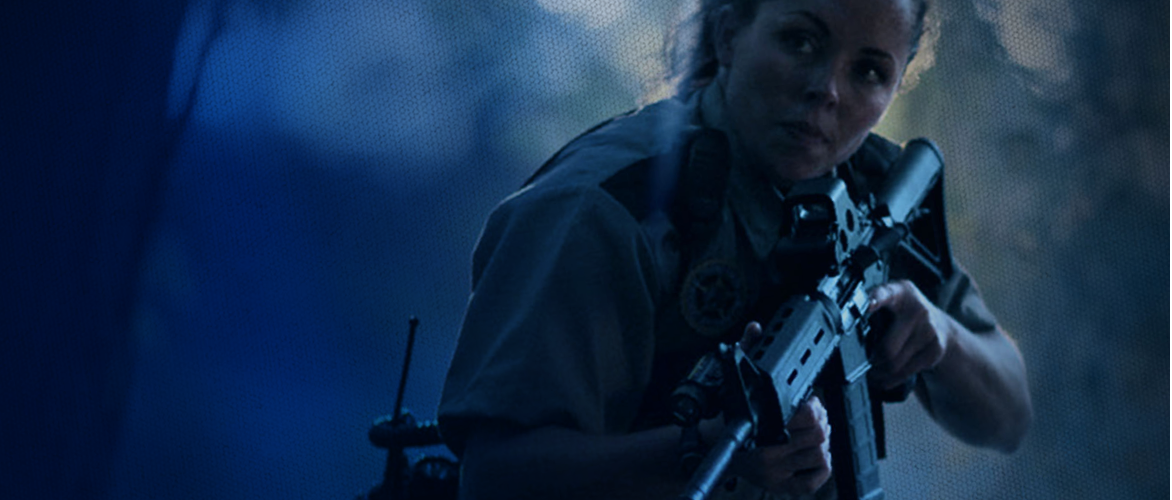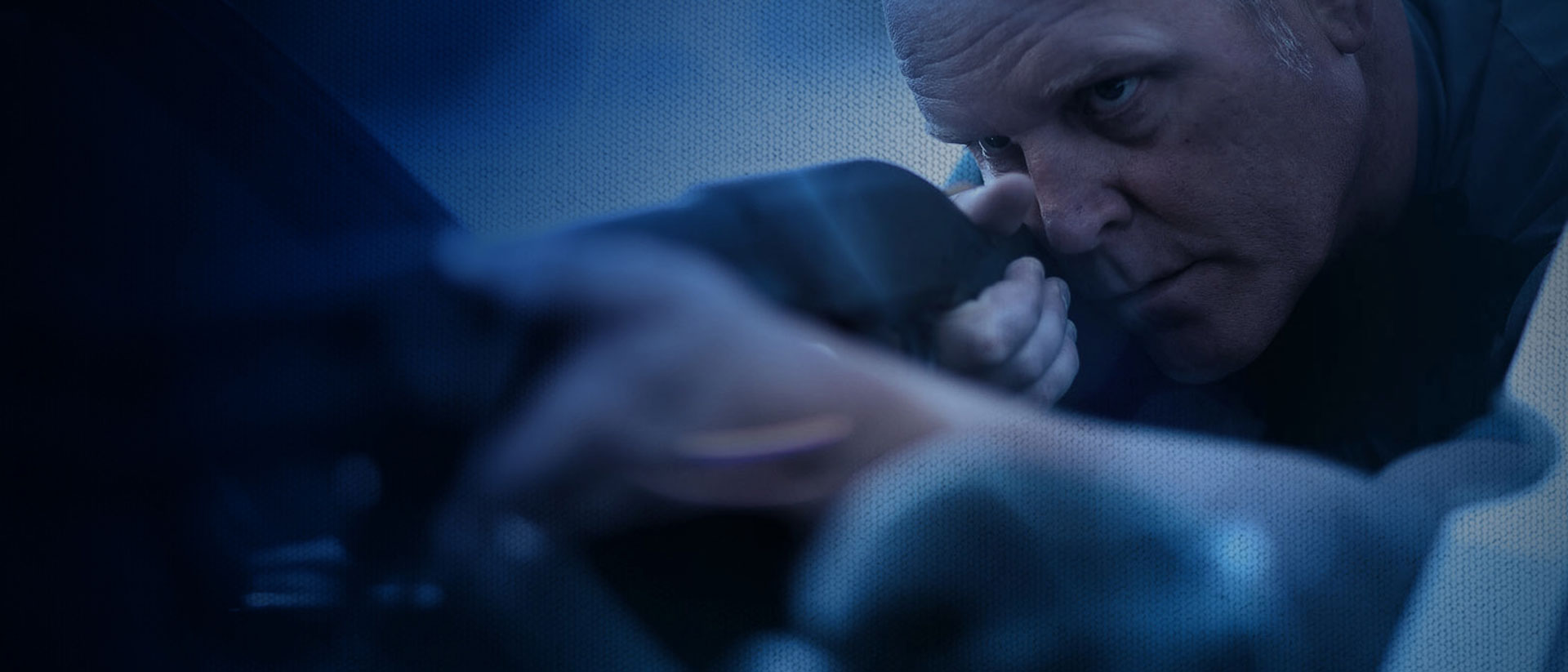 Handgun ammunition engineered for law enforcement professionals.
Officers deserve reliable handgun ammunition engineered for superior expansion and penetration.
View Handgun Ammunition
Rifle rounds built for superior performance.
When you're in the field, you need rifle ammunition that delivers consistent performance and threat-stopping power.
View Rifle Ammunition
Shotshells designed with consistent patterning and penetration.
Arm yourself with powerful and high-quality shotshells designed for law enforcement officers.
View Shotshell Ammunition